About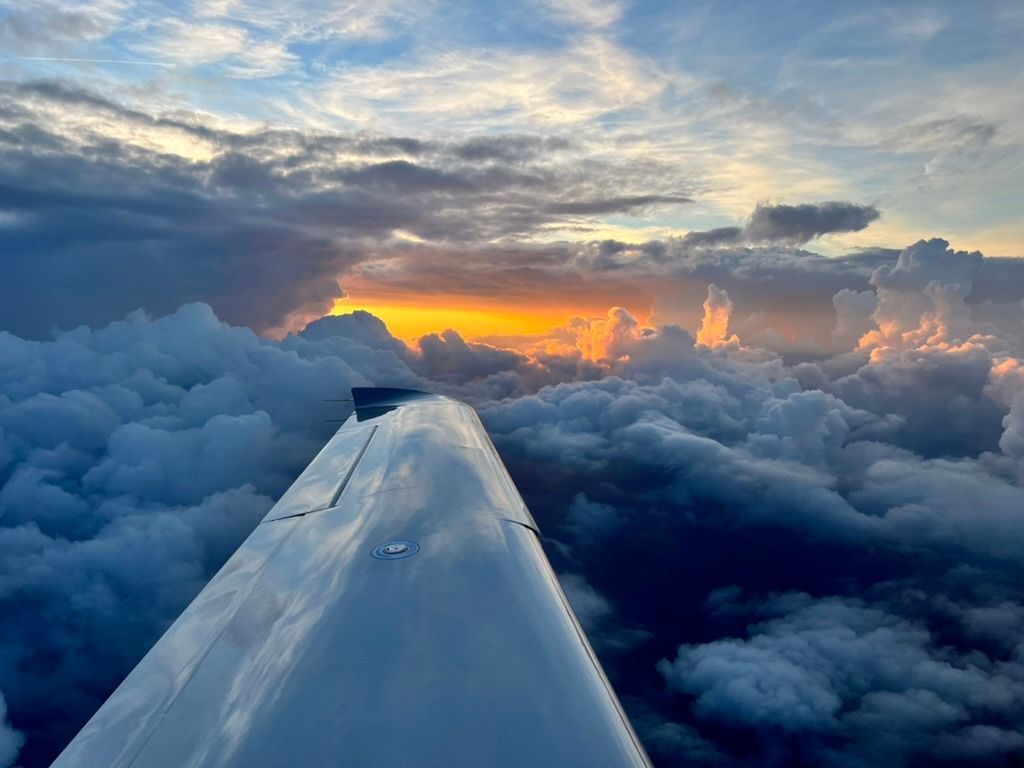 Hi there, I'm Eduardo 👋🏻
I am an entrepreneur with a dual American and Brazilian background, living in the United States with my family. My interests are diverse, spanning from scuba diving and music to amateur photography and aviation. I hold a Private Pilot license, a testament to my lifelong fascination with flying.
Over a career spanning 25 years, I have built and led high-performing Product and Engineering teams. My work is diverse, covering both backend technologies like high-performance servers and frontend solutions for desktop, mobile, and web platforms.
Central to my professional ethos is the idea that exceptional teams—when focused and well-guided—create market-leading and profitable products. This philosophy has been reinforced throughout my career, which has also been enriched by collaborations with some of the industry's top designers, thus fine-tuning my understanding of user experience.
Currently, I'm fully engaged as the Co-Founder of Wide Panorama, a venture dedicated to organizational transformation and software development. We work with a range of technologies, including Swift, Python, Go, C++, and occasionally Rust.
In parallel, I hold an advisory role at Basis Set Ventures, where I assist in identifying and investing in high-potential companies. This role allows me to leverage my years of experience to guide and fund the next generation of standout businesses.
For professional inquiries or to connect, I am accessible via Mastodon, Threads, or email.